Executives & Management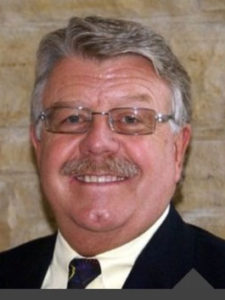 ​
HAROLD A. BLOMQUIST
President and CEO

Harold is an expert in assessing, cultivating, building and leading effective teams in today's rapidly changing commercial technology environment.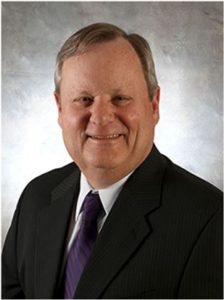 ​
RANDY SANDUSKY
Sr. VP, Design Engineering
Randy has extensive experience in the semiconductor industry with an emphasis on mixed signal integrated circuit design and product development.
​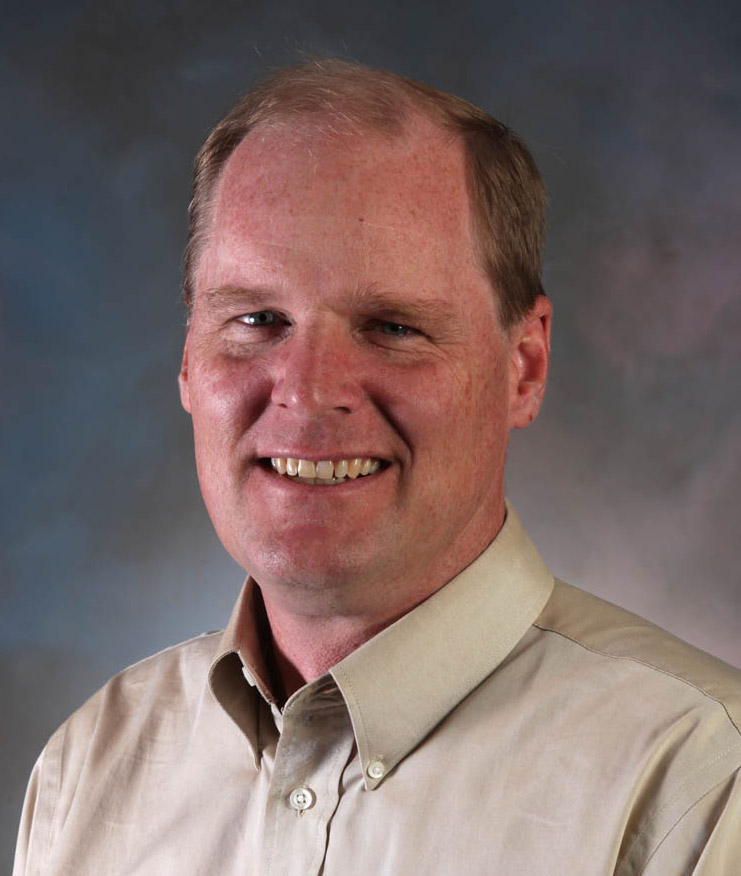 BUD COURVILLE
VP, Business Development
Bud is a seasoned semiconductor engineer and manager
with a broad range of experience including business
development, product development and manufacturing
operations.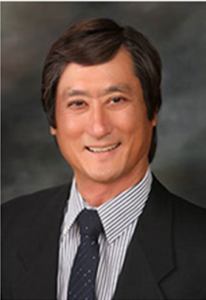 ​
KEN HARADA
VP, Systems Engineering

Ken has extensive embedded systems development experience for launching consumer, industrial and hi-reliability products.