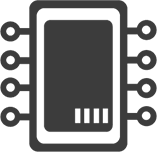 Products
HELIX products enable high-efficiency voltage conversion in No-Load (Vampire), Standby, and Lightly Loaded Operating Conditions.
Browse Products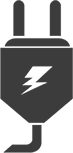 Technology
Helix's patented MuxCapacitor® is the enabling technology behind smaller, cooler and more efficient products.

See Technology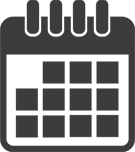 News
check out all the publications where helix has recently been featured in the news.

See News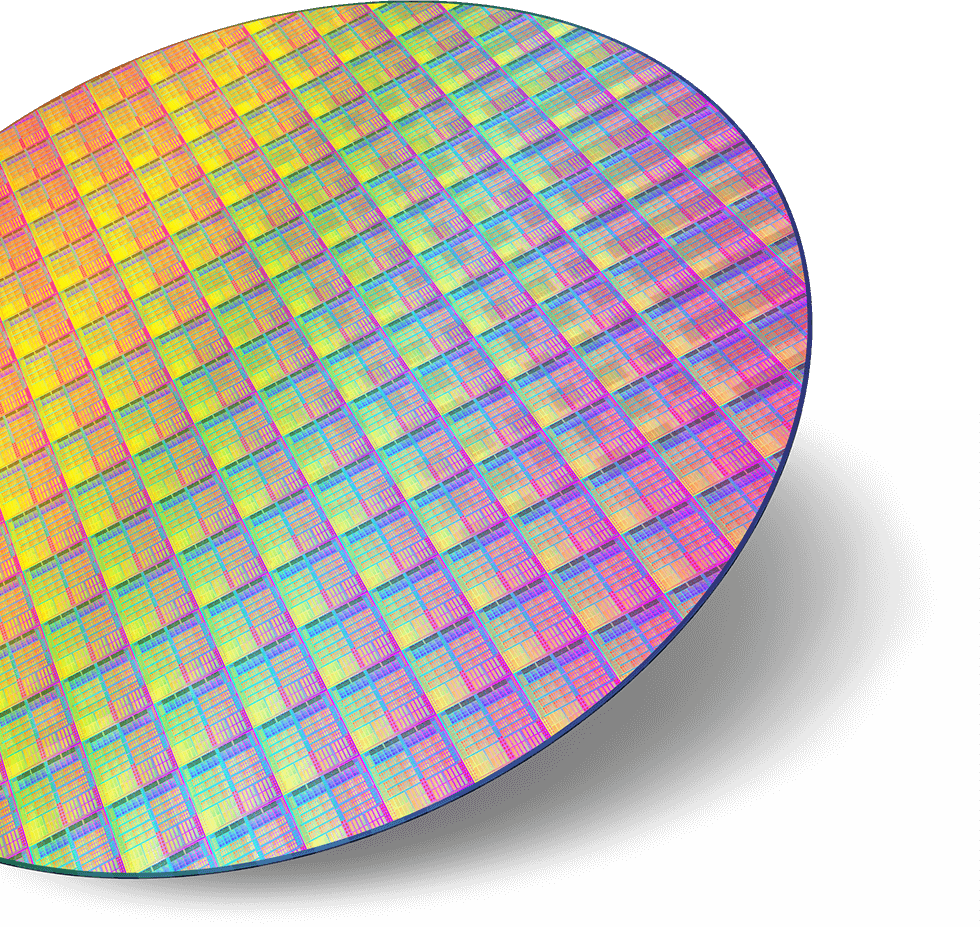 FROM ZERO POWER TO MODERATE OPERATING LOADS...
The core of Helix Semiconductors is built around our unique technology that enables the highest efficiencies - greater than 95% - across varying loads. These best-in-class numbers extend to systems in power down and lightly loaded operations as well - for true Zero Power.*
Helix Semiconductors is focused on reducing energy waste, circuitry costs and part counts - while simplifying efficient power supply deployment around the world.
*IEC 62301 defines Zero Power or zero standby power as less than 5mW in a low-load condition.