Executives & Management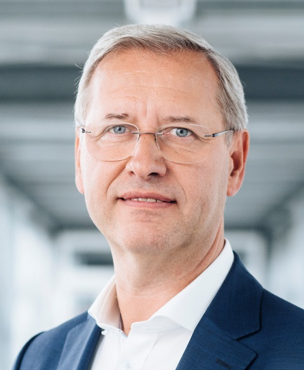 ​
RUDI DE WINTER
Rudi is the CEO of X-FAB.
Mr. De Winter is a Board member of the following technology companies: Antelope Dx NV ( www.antelope-dx.com); Indigo Diabetis NV (www.indigomed.com); Helix Inc. (www.helixsemiconductors.com ); X-Celeprint Inc. (www.x-celeprint.com ); M-MOS Inc. (www.m-mos.com ); Spectricity NV (www.spectricity.com ); and Xdisplay inc (www.xdisplay.com).
​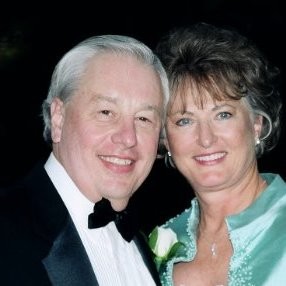 ​
W. J. "Jim" WEAVER, Jr.
Jim has been part of Helix, and its parent Smart Prong Technology, from the beginning. His skills include Executive Management, Merger and Acquisition, Fundraising, Acquiring, Building, and Merging Companies.
​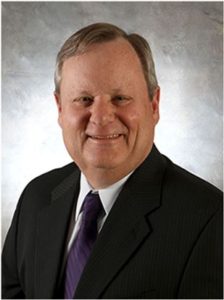 ​
RANDY SANDUSKY
Randy has extensive experience in the semiconductor industry with an emphasis on mixed signal integrated circuit design and product development.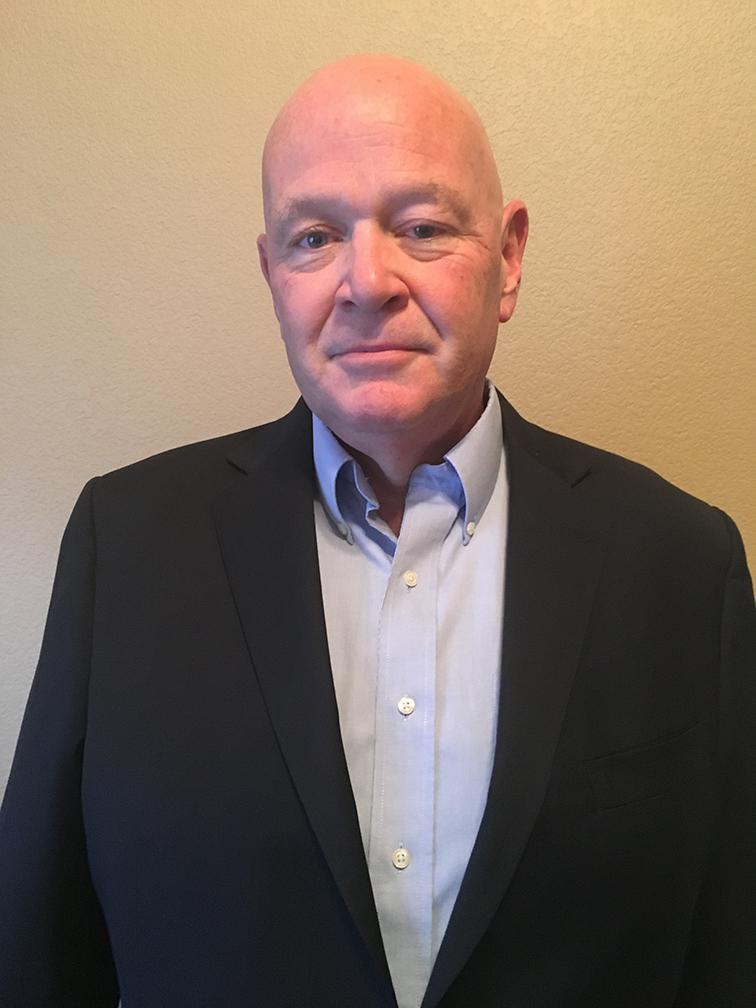 BRIAN ALLEMAN
Chief Financial Officer

Brian has deep experience in the role of CFO,
including public and private companies in various
industries, including, fabless semiconductors,
robotics, consumer products and aerospace.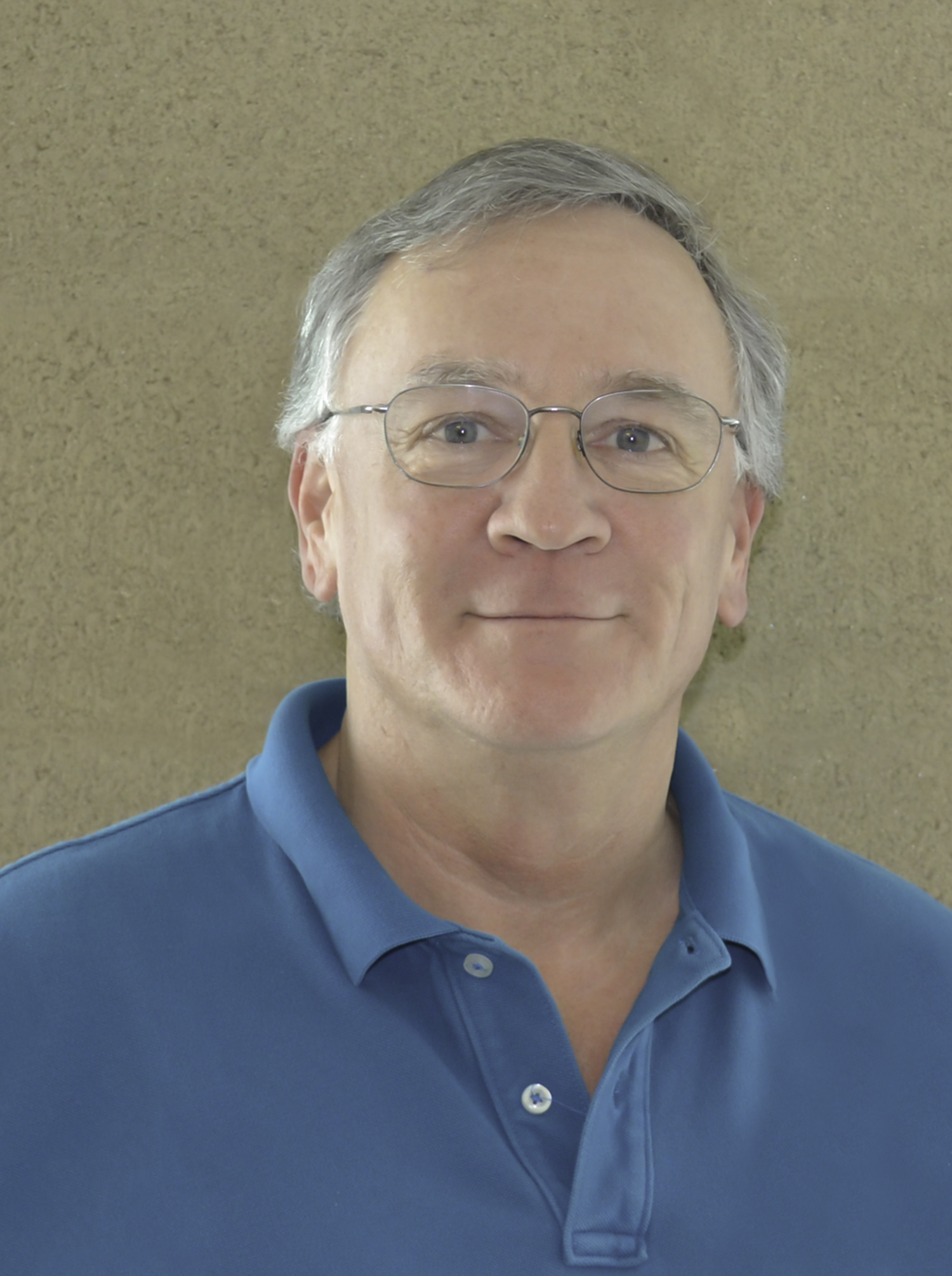 CHRIS MCCOMB
Chief Operating Officer

Chris has led teams for more than 35 years across
industries as varied as semiconductors, consumer
goods, bleeding-edge hardware and software
platforms, standby power, and eCommerce.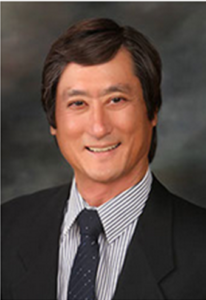 ​KEN HARADA
VP, Systems Engineering

Ken has extensive embedded systems development experience for launching consumer, industrial and hi-reliability products.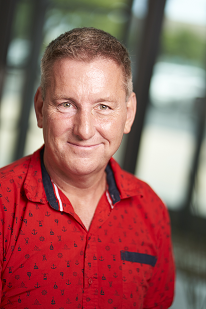 PHIL CRAWLEY
VP, Engineering

Phil's specialties include circuit design and system design a variety of fields. His experience includes high-voltage isolation circuits, buck and buck/boost converters, and hot swap switches. Phil has been with start-ups and $1B companies, and brings the best of both to Helix.